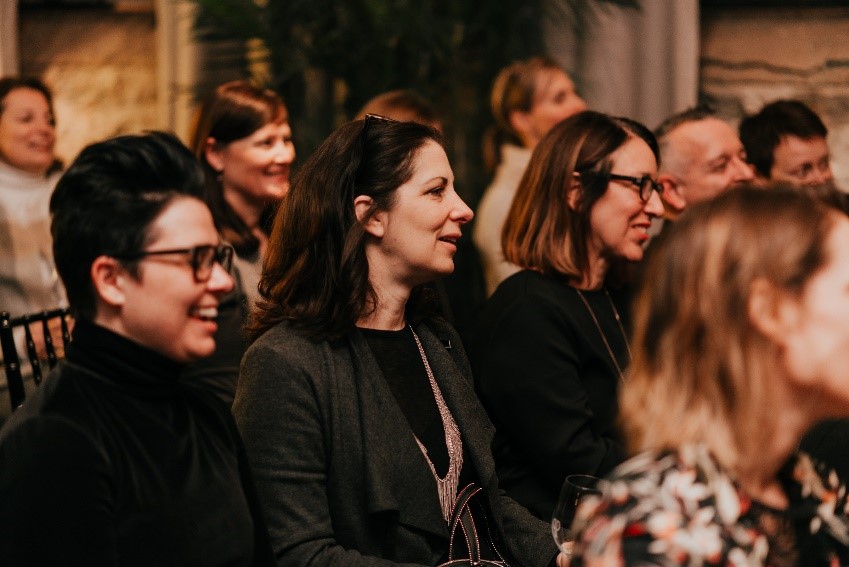 Courage is a virtue that we must not only cultivate but also celebrate within our organizations.
Corporate courage is daring to do things differently, to allow experimentation by taking risks, to question ways of doing things, to act with integrity at all times, to set an example, to dare to have difficult conversations, and to think outside the box. It is proven that courageous businesses deliver superior revenue growth and employ more people.*
Brave can help you convey this fundamental message and inspire your team by sharing the story of one of your leaders or extraordinary employees.
Whether at a celebration, an assembly, a team retreat or anything else, Brave comes to you. Brave's creator, Marie-Josée Gagnon, will conduct an intimate interview with the person of your choice in the purest tradition of Brave events. Discovery, emotion and inspiration guaranteed!
A podcast or video may subsequently be produced for internal or external distribution.
Contact us for more information.
* The future belongs to the bold, Deloitte Canada Report, 2017